Welcome To Intership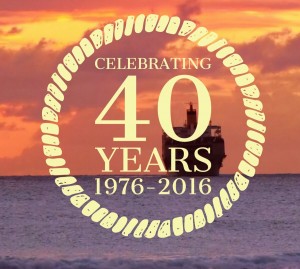 Since the inception of its business in 1976, International Shipping Enterprise "INTERSHIP" has been developed rapidly into a reputable shipping agency and marine services provider in Suez Canal and all Egyptian ports with unparalleled zealous efforts.
INTERSHIP services plenty of customers from around the world and engages in shipping related interests such as international freight forwarding and tourism activities.

As one of Egypt leading providers of shipping services, INTERSHIP employs the most advanced technology together with the highest standards of communication to meet the ever changing demands and new trends in the shipping business.

Our goal is to constantly improve upon our complex process with planned evolution and considered diversification while generating our optimum productivity and maintaining the cost efficiency.